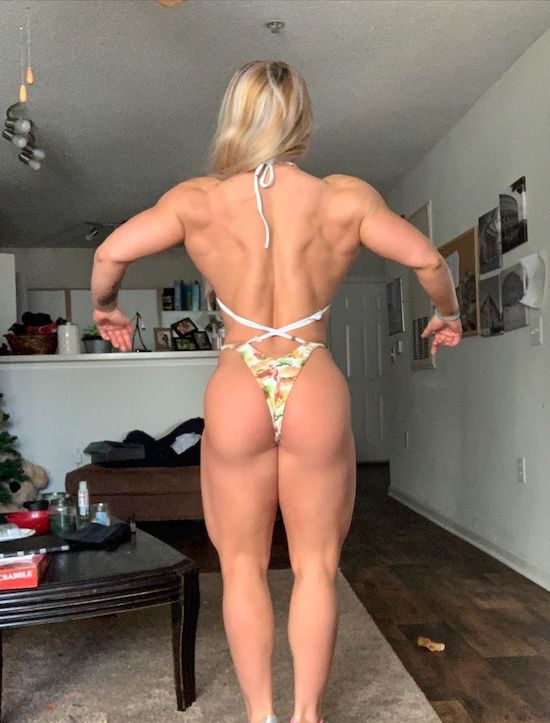 A COLLEGE student has transformed her lifestyle from 'party girl' to dedicated bodybuilder – but "will never be satisfied" with her muscled physique. Olivia Rothenberg, 22, from North Carolina, USA started bodybuilding three years ago. Since then, her "whole life" has become centered around the sport.
Chris Hemsworth has just announced a once-in-a-lockdown offer via Instagram – his Centr app for free. Starting now, the acclaimed health and fitness platform will be available to us sloppy rig mortals without having to surrender a single dollar. The only downside? We no longer have an excuse for sporting said sloppy rigs.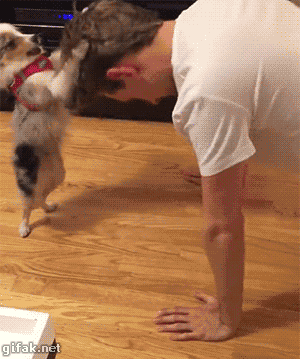 No time for the gym this week? That's rough. But here's the good news, you can still get in a good workout. How often do you do push-ups? They're among the most basic exercises invented. If your physical strength crucial to your job, you're doing them on the regular. This includes everyone from athletes to military personnel. Let's discuss the Benefits of Doing Push-Ups on the Regular.